Each year, the RIBA Stirling Prize is presented to "the architects of the building that has made the greatest contribution to the evolution of architecture in the past year." The award was founded in 1996, has gained international respect and is considered to be the most prestigious architecture award in the United Kingdom.

In 2019, the RIBA Stirling Prize was awarded to the Goldsmith Street project in Norwich by architects Mikhail Riches of London. It was commissioned by Norwich City Council and constructed by R G Carter.
At first appearance, the Goldsmith Street project may seem somewhat humble in comparison to previous RIBA Stirling Prize 'starchitect' winners. However, it is in fact quite visionary, and the development sets new standards for environmentally friendly social housing. As of 2019, Goldsmith Street was the largest Passivhaus scheme in the UK. The innovative design seeks to re-introduce streets and houses in an area of Norwich which, as you will see from the tour, is otherwise dominated by rather dated 20th century blocks of flats.
I worked closely with David Mikhail of Mikhail Riches, and with the construction company R G Carter to produce this industry-leading 360 degree, multi-media, virtual reality tour. The tour is extremely high resolution 24k – not just 4k or 8k like most mainstream virtual tour suppliers. It's shot with fully manual techniques using a high megapixel Canon DSLR, a fisheye lens and a special 360 degree panoramic head. This technique and approach produces the highest quality, 266 megapixel images that far surpass the 20 to 30 megapixel automated cameras that most virtual tour prioviders use. An award-winning project demands the best imagery to support it, and allows my clients to globally showcase their past and current projects in the best possible way.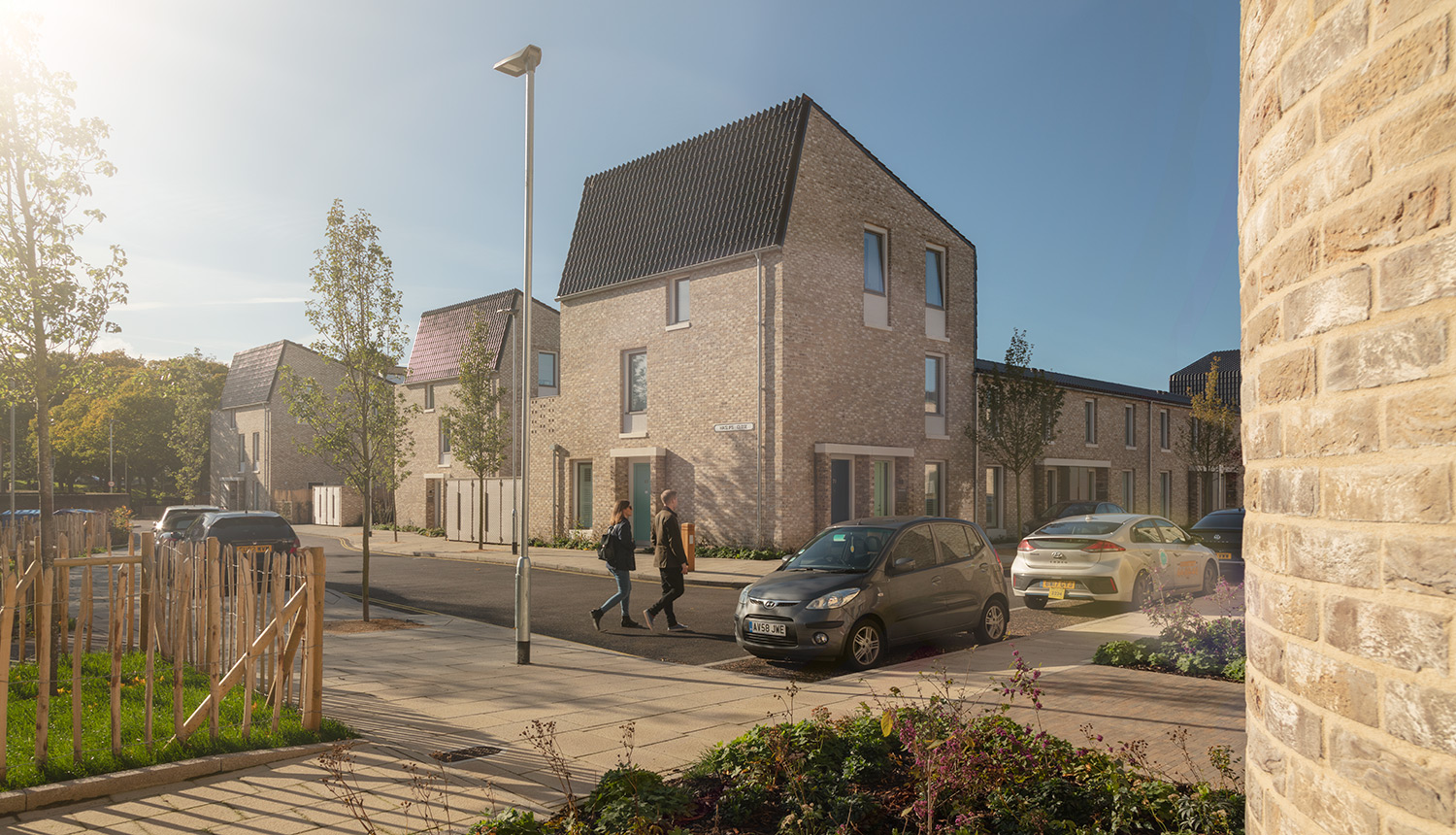 This is a 360 degree virtual tour that incorporates all types of media from traditional stills photographs, to moving video, interactive hotspots, information panels written by David Mikhail, and even real location audio recordings. The custom made user interface is unique, and was developed by my industry leading team of specialist web developers. This type of flagship 360 tour can not only be used to showcase and promote architectural projects online, but can also be experienced in a VR headset.
This 360 degree virtual reality tour was recently published in Dezeen, the world's most popular and influential architecture and design magazine. This was the second time I've been interviewed by Dezeen, and the second time 360 virtual tour imagery has been published in their magazine. I first introduced and pioneered 360 technology to them back in 2016, when they commissioned me to shoot the Switch House extension at the Tate Modern, by world leading architects Herzon & De Meuron. You can read the Switch House feature and view the virtual tour here.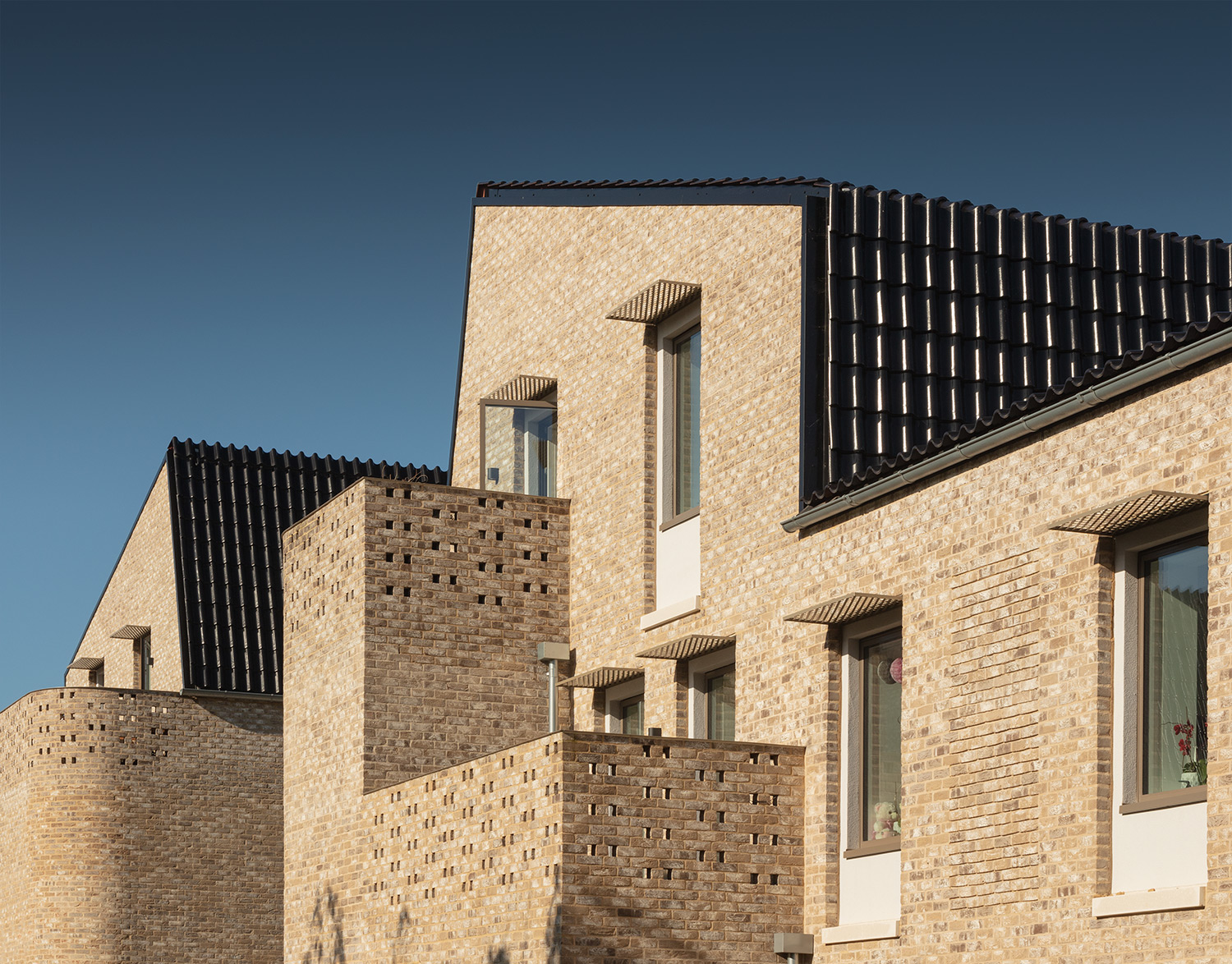 Since the global Coronavirus pandemic in March 2020, virtual reality and online 360 virtual tours have received a huge boost in popularity as clients now recognise the importance of this type of 360 media. With social distancing and global travel restrictions, online virtual imagery is fast becoming the most sought after media to keep industry alive. It allows users to view and share the projects worldwide with just the click of a mouse or the nod of a VR headset. You can download my free 'Rod Edwards VR' portfolio app here.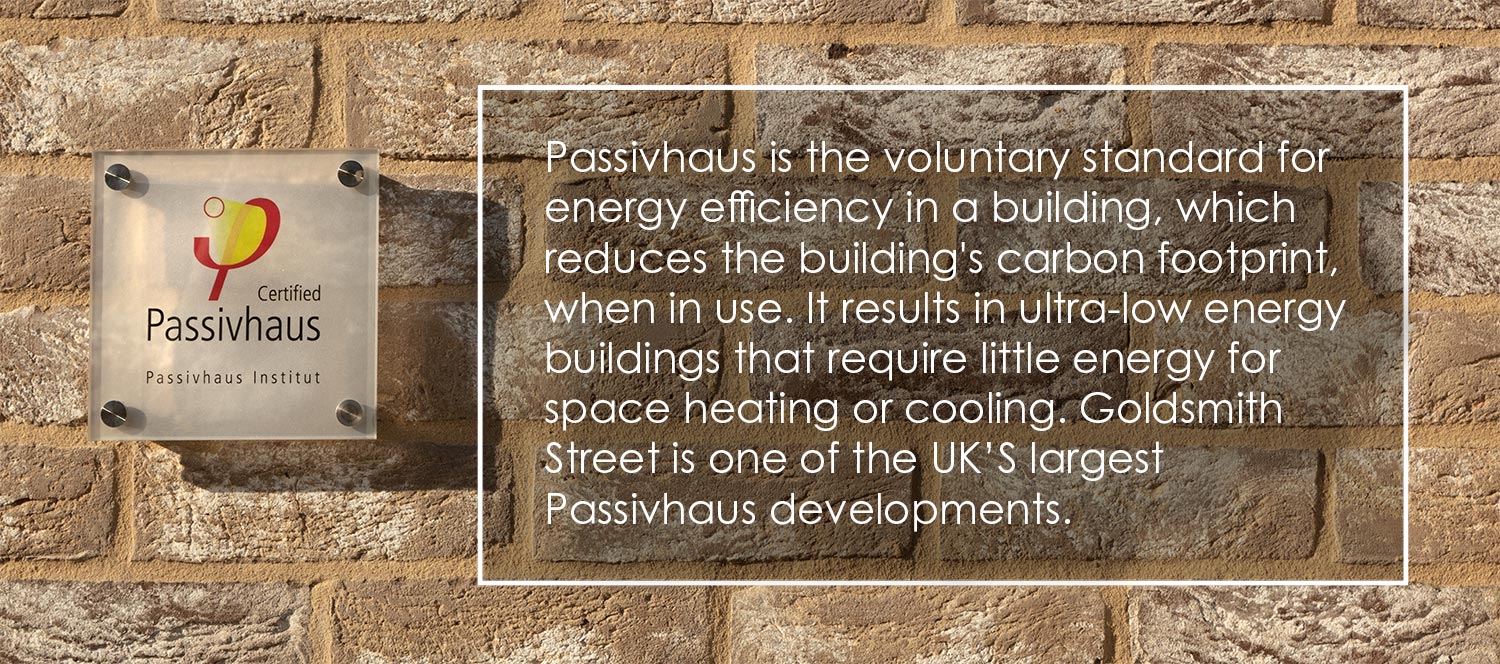 ---