A short while ago I decided to embark upon a bit of a personal adventure, and explore the badlands and backroads of Southern California. I love shooting personal photography projects as they give me unlimited creative freedom, and the chance to show my clients what could also be achieved if they were to commission me.
I stayed in California for about ten days, living the wanderlust dream and travelling from hotel to motel. I'd done a certain amount of planning for locations, but enjoyed the excitement and the spontaneity of just waiting to see what was around each corner of my road trip. It's a wonderful way to travel, experiencing life and meeting fascinating people along the way. Something of an adventure, but at the same time i had commercial intentions as i wanted to put the experience together in a 360 degree interactive virtual reality tour.
As you will see from the 360 photographs, this part of the world is simply a photographer's paradise. The landscapes of Death Valley are out of this world, almost alien, and with LA being so close, it's little wonder they have been used in so many Hollywood science fiction films and tv shows. The Redneck Roadtrip tour gives viewers the chance to become armchair virtual reality visitors and experience my incredible roadtrip in the comfort of their own home. It's almost as good as being there in person …

My web team and I carefully designed the 360 online virtual tour interface to take the form of an interactive road trip across the badlands of California. The virtual reality tour contains a custom made, hand illustrated map of the area, an information panel describing key features of each location and real location audio recordings.
As a professional landscape and location 'stock' photographer for twenty-five years, I've had to develop my skills to produce arresting and eye-catching travel imagery. If my 'stock' library shots weren't the best, they just didn't sell, so it made me something of a perfectionist. I therefore find myself applying the same aesthetic philosophy to my 360 imagery, producing work that i hope sets me apart from the rest. I also prefer to shoot all my 360 photographs using painstaking, manual techniques, as there are still no automated 360 camera that can produce this level of high quality.
Interestingly enough, personal work often merges with commercial work and earlier this year some of the 360 panoramas were licenced by a big VR advertising agency in Georgia, USA. They used three of the images (Devil's Golf Course, Mesquite Dunes and The Racetrack) in an online campaign run with Coca-Cola, Xanterra Hotels, and Regal Cinemas promoting U.S National Parks.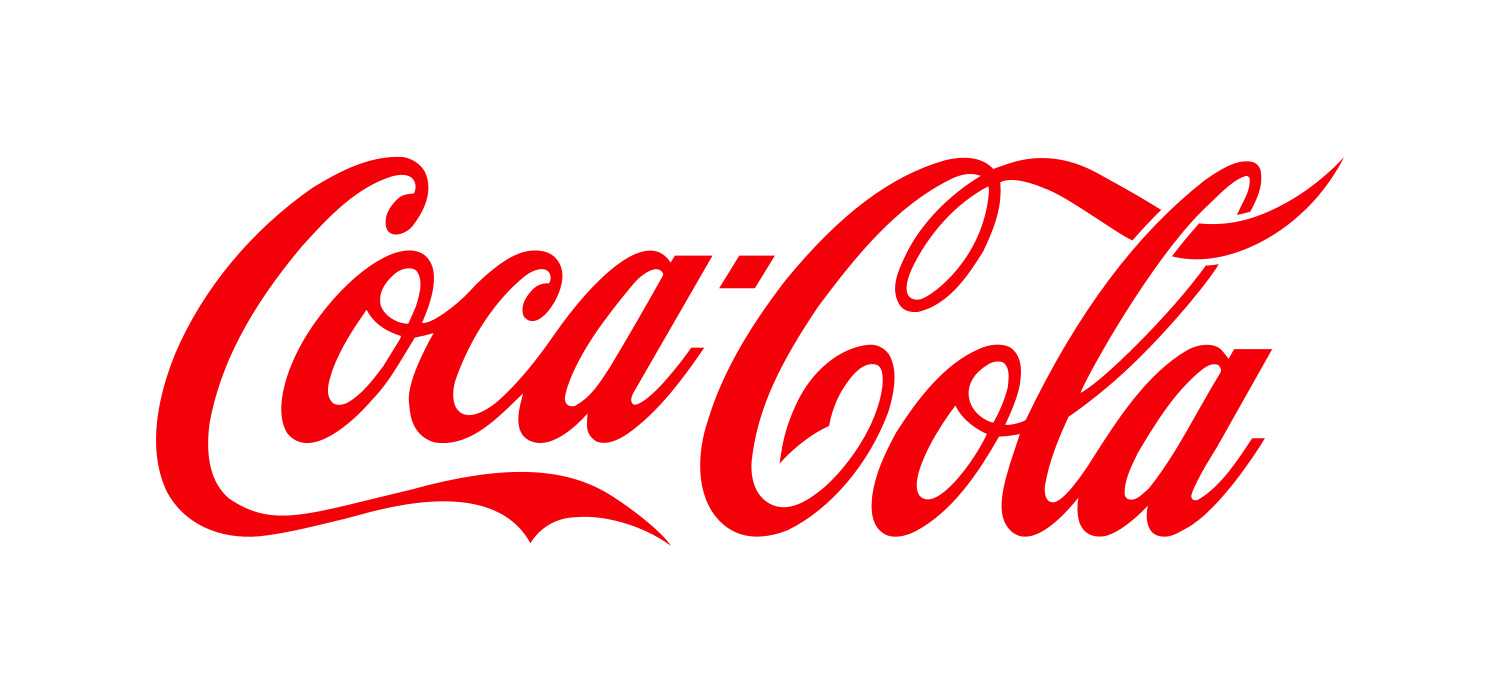 ---