The Roca London Gallery is located in Chelsea, and was designed by award-winning Zaha Hadid Architects. It's an incredibly futuristic space, that holds cultural exhibitions, events, meetings and is of course, the UK home of Roca Bathrooms. The design was inspired by flowing water, and elements of this theme are evident throughout the gallery space.
We produced a high resolution, 24k resolution, 360 degree online virtual tour. This was supported by an interactive VR experience available via app, and downloadable from the Apple iTunes Store, Google Play and Oculus Store.
One of the advantages of 360 degree imagery over traditional stills photography, is that it captures the entire architectural space and places the products and interior designs within that space. This is exactly how it was intended at genesis of design by Zaha Hadid.
The interior of the gallery is lit by multiple colour light sources, something of a technical nightmare for photographers. However, we carefully balanced the colour temperature of the interior spaces to create a tour that was fluid and consistent throughout, whilst retaining the ambience and feel of the mixed lighting.
The simple and stylish twelve node user interface was custom created by my web team, and is fully responsive on all devices from desktop computers, to tablets and mobile phones. When your client has taken such great lengths to design such a stylish environment, it deserves an interface that will accentuate this design and promote the unique space in the best possible way.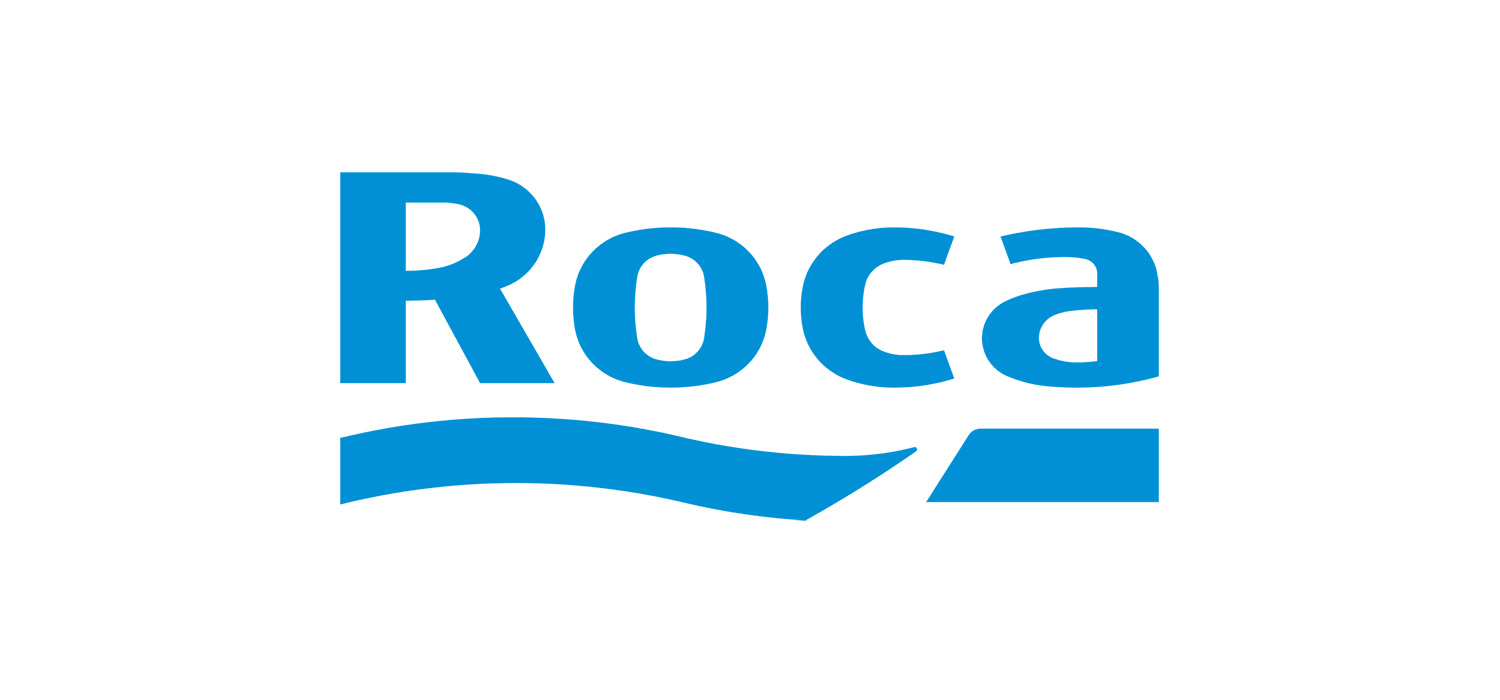 ---