The VR Tour Bus – London, is an online and app based virtual reality experience, that is primarily directed at the tourism and travel world. 360º imagery is the perfect promotional medium for these sectors of industry, as this type of high-impact, interactive media, whets the viewer's appetite, and makes them want to visit the locations for real.
From a web based marketing perspective, 360º imagery is classed as a 'sticky' media, which means it retains viewers attention for much longer than traditional photos or video. This extended interaction increases the likelihood of the viewer remembering the destination that's being promoted, and it has proven to be one of the most effective ways to advertise.
The VR Tour Bus – London, allows viewers to experience some of London's top visitor attractions, and famous city views, in an amazing 24k resolution, 360º virtual tour of London. Viewers can explore the sights and sounds of this magnificent city, with real location sound recordings, educational text, inspirational photographs and classical artworks.

The tour and virtual reality user interface itself was developed with my fabulous web team in Poland who are world leaders in online virtual tours and WebVR based tours. Together we produced a unique and captivating tour that pushes creative and technical boundaries to the limit.
The VR Tour Bus 360º online virtual tour, works with desktop computers, laptops, iPads, tablets and smartphones. The online demo can be viewed for free at www.vrtourbus.co.uk/demo. The Apple iOS iPhone app, and the Android smartphone app, can be downloaded from Apple App Store and Google Play Stores. The demo tour is free, but we added a locking interface that allows users to purchase virtual tickets to unlock the complete tour.
I also designed the official VR Tour Bus virtual reality viewer. It's inspired by Google Cardboard and allows users to enjoy a virtual reality experience without breaking the bank. The VR Tour Bus viewers will be retailed across London souvenir shops, and are also available on Amazon UK – click the link here. International distribution with the help of Amazon Launchpad will happen later this year.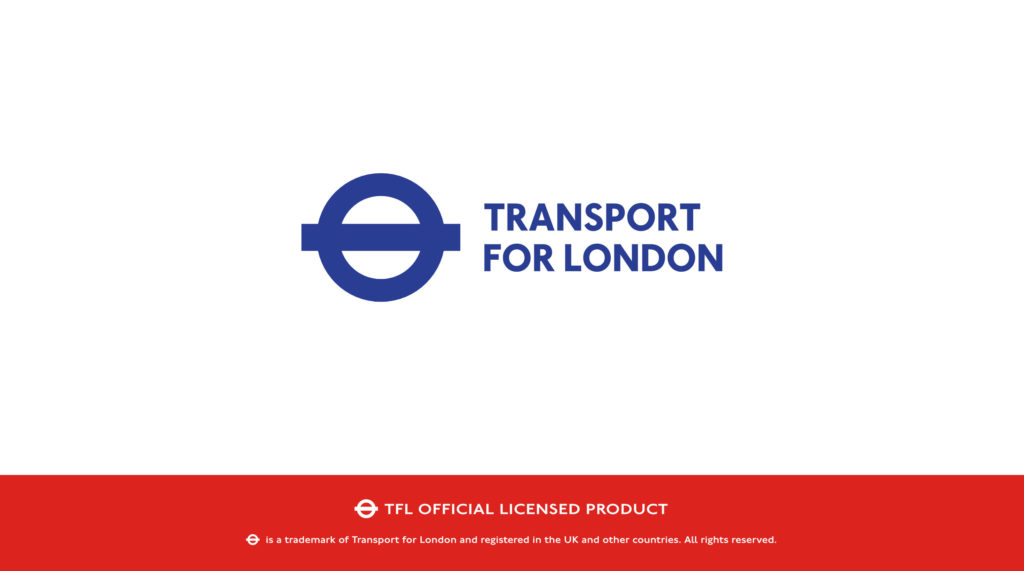 Some of you may recognise the VR Tour Bus Station as Vauxhall Bus Station in Lambeth, London. The bus station was designed by Arup Associates and it incorporates two cantilevered arms that contain 167 solar panels. These not only give the transport hub a very futuristic appearance, but they also make the station incredibly energy efficient, as they provide one third of the bus station's electricity.
You can view the official VR Tour Bus website by clicking here!

---