I was recently contacted by an international book publisher based in USA. They had seen my portfolio, and they wanted to know if one of my portrait images was available for exclusive use on the front cover of their latest book. Unusually, they required a worldwide, twenty-five year editorial licence with an unlimited print run – so it was time to negotiate!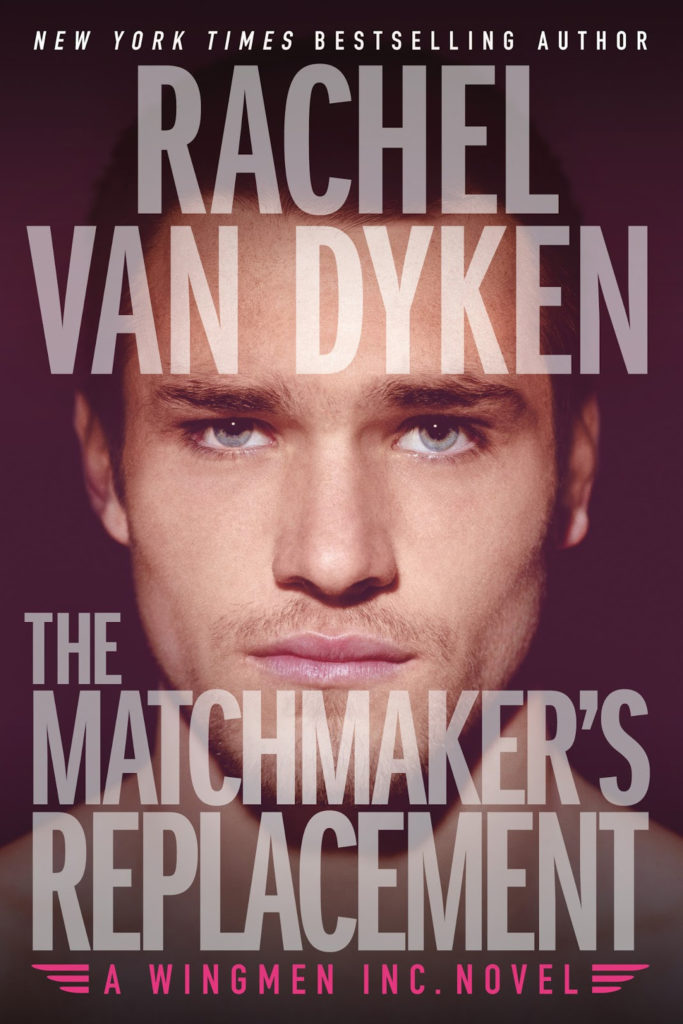 The book is called "The Matchmaker's Replacement" and is written by international, best selling author Rachel Van Dyken. Rachel is the New York Times, Wall Street Journal, and USA TODAY's bestselling author of regency and contemporary romances.
It wasn't a genre of book I'm familiar with, nevertheless, it's always great to see my work in print and even better to grant such an exclusive image usage licence. I must admit, I never lose the buzz of excitement that accompanies seeing my work in print. It's always great to learn how my images have been used, and satisfying to know that my images have been chosen to head a commercial product, front a campaign or illustrate a publication.

Over the many years that I've been a professional photographer, I've sold my images for a multitude of uses. However, since many of my commercial sales are through big stock agencies, I rarely know the end usage, yet alone see the finished publication. This time it was a little different, so I thought I'd share the story and give you the chance to see and perhaps read the novel yourself. 'Available from all good book sellers' as they say in the ads…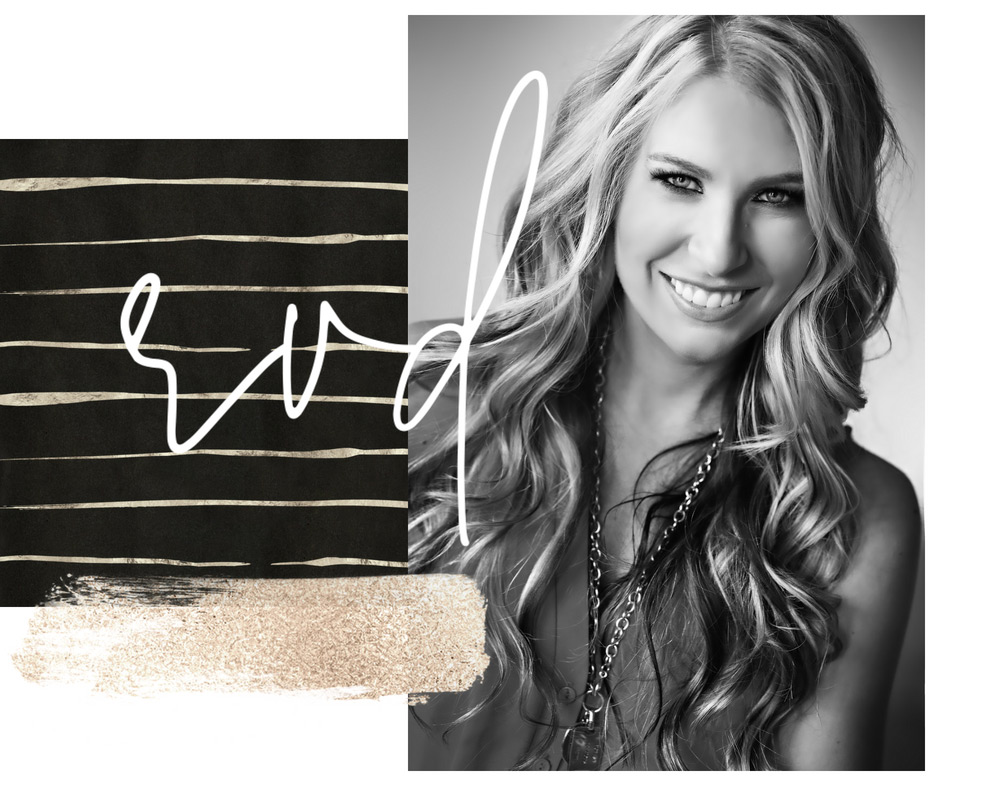 ---