Cardiff Castle is an extraordinary and unique place. Its designer and architect was William Burgess, and it could be said, he was one of a kind. His eccentric personaility is portrayed in his creation of this Gothic style castle, with fantastical ideas and almost no expense spared. The ornate, hand decorated ceiling is covered in gold leaf, which is said to be valued at £8 million alone.
Commissioned by Visit Britain, and in conjunction with Visit Wales, the 360 degree image encapsulates the full glory and slendlor of this overtly opulent room. The interactive image is far more engaging for the viewer than a traditional stills photo ever could be. In addition to this, the high resolution of the 360 photo allows for an enormous degree of magnification, so the viewer can really zoom in and see the intricate and ornate detail up close.
You will also notice that there is an engraving around the fireplace, carved in Latin and commemorating the creator, William Burgess , who sadly died a short time before the castle was completed. Around the edges of the marble reads: "John Marquess of Bute built this in 1881. William Burgess designed it".
To read a more comprehensive case study of Visit Britain's "Britain Is Great"campaign, please click the link.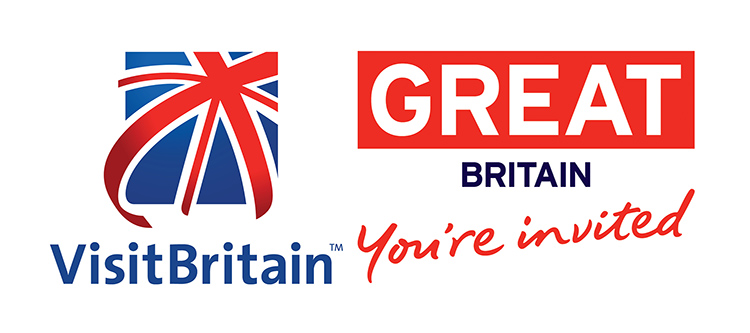 ---