From 1865 until his death in 1881, the eccentric Victorian architect William Burges undertook the creation of Cardiff Castle for the wealthy owner John Crichton-Stuart, 3rd Marquess of Bute. The rebuilding saw the creation of some of the most significant Victorian interiors in Britain. The Library at Cardiff Castle is no exception.
I photographed The Library, along with many other wonderful UK locations, for Visit Britain's "Britain Is Great" campaign. The chimney piece has carved figures referring to the purpose of the room and to the Marquess, a noted linguist. Four represent the ancient Greek, Assyrian, Hebrew and Egyptian alphabets while the fifth figure is believed to represent Bute himself, clad as a Celtic monk.
Once again, you can see the importance of utilising light in the best possible way to add atmosphere to the interior. I carefull shoot the scene in high dynamic range (HDR) to record highlights and shadows and then i tone map the image to create the final 360 panorama. The warm, early morning light which comes in from the main window, adds to the mood and ambience, but did introduce enormous technical problems. However, as you can see, shooting the scene manually has allowed me to control contrast and record the darkest shadows to the brightest highlights.
You may also like to make use of the "Zoom" buttons on the user interface to magnify the incredible high resolution of the image and view the details up close. This level of detail cannot be achieved with any automated cameras and again exemplifies the reason i chose to shoot and post process with painstaking and careful manual techniques.
To read a more comprehensive case study of Visit Britain's "Britain Is Great"campaign, please click the link.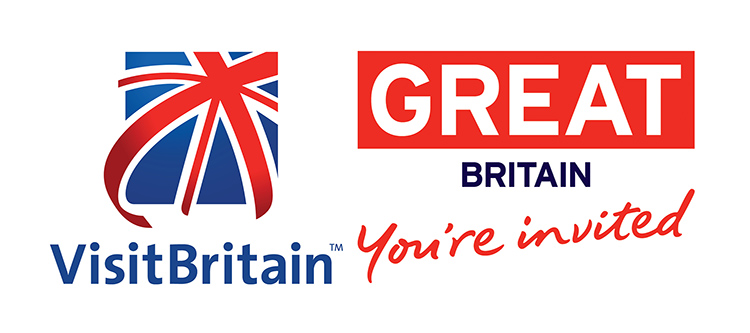 ---