Chatsworth House is a well known, stately home in the heart of Derbyshire, England. It is the seat of the Duke of Devonshire, and has been home to the Cavendish family since 1549. With it's rich history and fantastic collection of antiques and artefacts, it's been selected by many as Britain's finest country house. Chatsworth House has also been used extensively in tv and movie productions. In Pride and Prejudice, Chatsworth was used as Pemberley, the family residence of Mr Darcy.
I was commissioned by Visit Britain to photograph the famous 'Painted Hall', which is considered to be one of Chatsworth's most splendid rooms. The ornate ceiling was painted in 1694, and is decorated with murals showing scenes from the life of Julius Caesar by Louis Laguerre. VB wanted the 360 imagery to capture the feel of this most elegant room, placing it in context with it's surrounding grandure.
This is another instance where 360 degree interactive imagery excels over traditional stills and video imagery. It is the perfect medium to showcase many types of interior design as well as architectural projects. 360 imagery can capture the entire space, and place the subject in contect with its surroundings. When viewers interact with the online 360 image, they can truly immerse themselves in the elegance and splendor of this elaborate setting.
Once again, the commissioned 360 images were well received, generating a great deal of interest worldwide and successfully promoting Great Britain for their 'Britain Is Great' global campaign.
To read a more comprehensive case study of Visit Britain's "Britain Is Great"campaign, please click the link.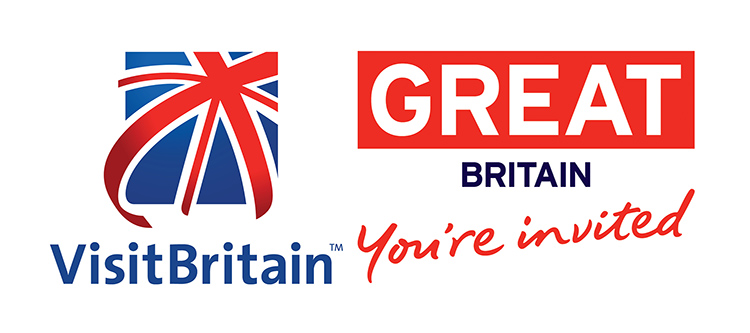 ---