Portmeirion, is a small tourist village situated in Gwynedd on the edge of the River Dwyryd in North Wales. It was designed between 1925 and 1975, and adopts the character of an Mediterranean Italianate village. Portmeirion's architectural bricolage and deliberately ornate appearance, has been noted as an influence on the development of postmodernism architectural movement in the late 20th century. It's a fascinating place, and a little bit of Italy in this quiet corner of Britain.
I was commissioned to shoot Portmeirion by Visit Britain, as part of their long running and popular "Britain Is Great" campaign. I arrived in the afternoon, and took my time to explore the narrow streets and get a real feel for the place. I believe that taking the time to do this, isn't so much of a luxury as something of a necessity. It allows me to understand what the location has to offer, get to know its character and thereby better portray these aspects in the final image.
Since Portmeirion is so busy with tourists during daytime opening hours, I waited until they had left to start on the real photography. I already knew where and when I wanted to shoot, so it was just a case of facilitating this. I had also heard the bells of the chapel chime and the sound of the rooks crow, and knew i wanted to feature these sounds in the ambient audio recording.
You may recognise the church bells ringing the notes for the Welsh National Anthem – "Old Land of My Fathers".
To read a more comprehensive case study of Visit Britain's "Britain Is Great"campaign, please click the link.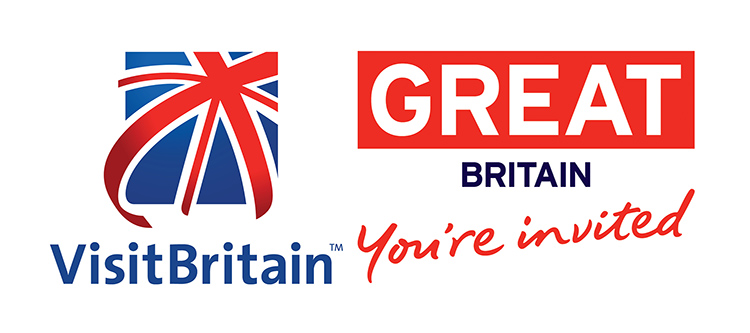 ---