Rosslyn Chapel is a 15th-century chapel located in the village of Roslin, Midlothian. It's a quintessential gem in the crown of Scotland, and one of her most remarkable historic buildings. It's widely believed that Rosslyn Chapel has connections with the Knights Templar, Freemasons and the relic of the Holy Grail. It was featured in Dan Brown's bestselling novel 'The Da Vinci Code' and subsequently in the 2006 film adaptation.
The 360 interactive panorama was once again shot for Visit Britain's 'Britain Is Great' campaign, promoting the UK's famous locations worldwide. It was also featured on their "Love Wall", an online interactive map of the UK, which highlighted places of interest for tourists to visit and explore.
Whilst finished photographs often look quite simple to produce, a professional photographer's life is never that simple … I was lucky enough to have been given access early in the morning, before the day trippers arrived, but i only had one hour to tidy up and 'dress' the location. I also had something like 120 candles to individually light (and then put out again later). However, all these seemingly minor details do make a real difference, and they were important to preserve the atmosphere and ambience of the location.
The play of light and shadow is always important in the production of high quality photography, and had to carefully balance the exposures to record detail in the stained glass as well as the interior. By mixing the dim exterior daylight with candle light, and by shooting in high dynamic range (HDR), i was able to create a mysterious feel to the image, synonymous with the history and legends that surround this historic chapel.
If you look carefully, you'll also see 'William' the resident cat, fast asleep on one of the front pews … seemingly indifferent to all my hard work …
To read a more comprehensive case study of Visit Britain's "Britain Is Great"campaign, please click the link.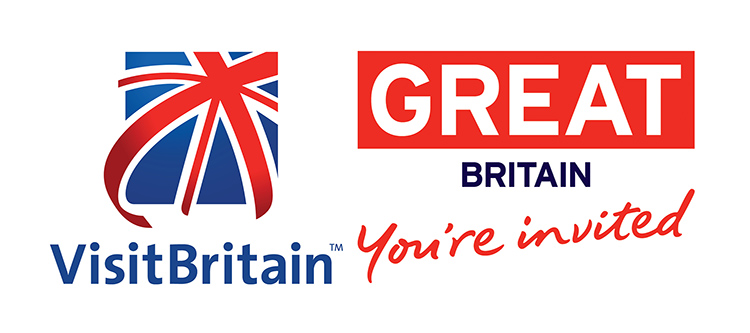 ---