Warwick Castle was built by William The Conqueror in 1068, a couple of years after the Norman Invasion and his victory over King Harold at the Battle Of Hastings two years earlier. Warwick Castle is considered to be one of the finest examples of 14th century military architecture in Europe, and it captures the essence of the quintessential medieval English castle. It's not too difficult to imagine King Arthur sitting around a large, round table in this Great Hall, with his fellow knights and perhaps even Sir Lancelot.
Once again, I was commissioned to shoot the 360 degree photograph by Visit Britain for their "Britain Is Great" global advertising campaign. We also worked in partnership with the somewhat appropriately named 'Merlin Entertainment' who own and manage Warwick Castle.
I carefully manoeuvered the mounted knights to flank the grand fireplace, which was the focal point of the room. I also asked to light the fire, as this was such an important feature. Immediately before each image capture, I stoked the fire with newspaper to create a brief flash of light, and to produce an impressive glow.
To my annoyance and frustration, the bulb in the electric light on the left of the fireplace was not working. I asked for a replacement but they had none to hand, so I had to use the magic of Photoshop to create the important visual symetery. It is small details like this that help to create the illusion of the perfect image, which ultimately sells the tourist dream to the intended audience.
By capturing the mix of the available light, fire light and the warm, halogen spotlights, the room assumed an almost magical atmosphere. This would have been difficult, if not impossible to imbue using an automated 360 camera capture. It's this painstaking attention to detail, use of the best equipment and fully manual processing techniques that help to set my work apart from mainstream virtual tour suppliers.
To read a more comprehensive case study of Visit Britain's "Britain Is Great"campaign, please click the link.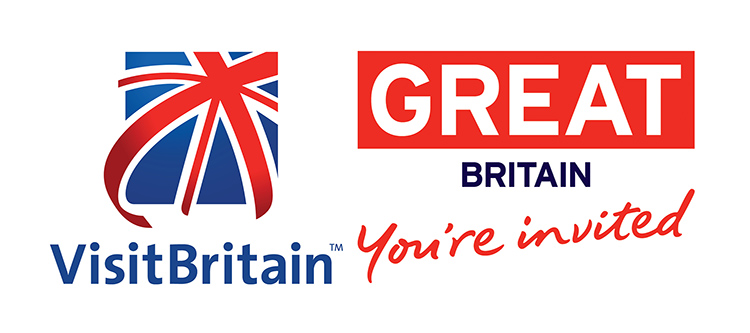 ---