I was the first photographer to introduce and pioneer 360 degree imagery and virtual tours to Visit Britain back in 2014. They commissioned me to shoot a number of atmospheric 360 images with real location audio for their 'Britain Is Great" global advertising campaign (see this blog post.) The following year in 2015, Visit Britain partnered with Sony Pictures in Hollywood USA to promote the new James Bond "SPECTRE" movie. Since many of the scenes in the SPECTRE film were shot in various locations around London, VB felt the new movie would be a great opportunity to partner with Sony Pictures and promote Great Britain.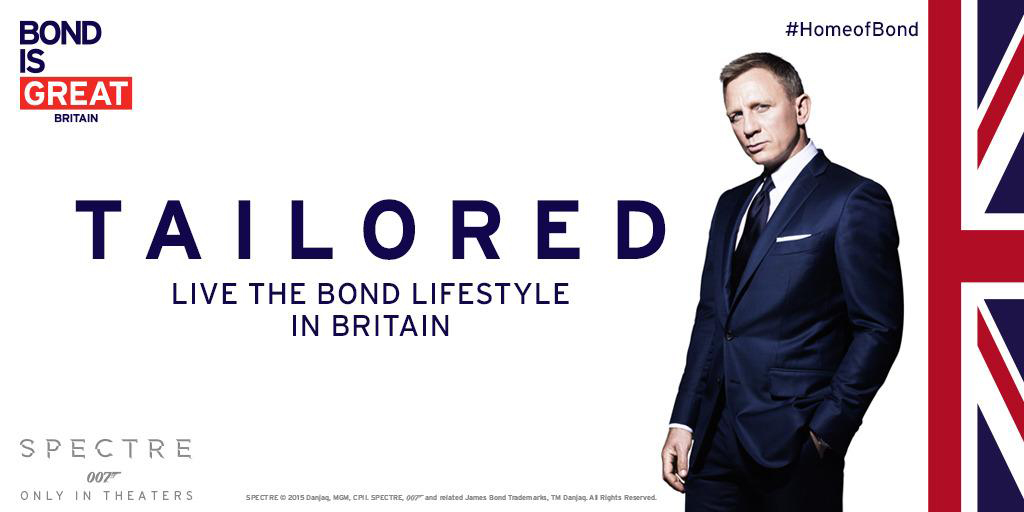 Visit Britain approached me with a brief to shoot some of these locations as 360 degree interactive images. The locations were More London and City Hall, Camden Lock, Westminster Bridge and Big Ben and the head quarters of SPECTRE at Blenheim Palace. It was a wonderful opportunity to showcase and publicise these magnificent locations, and by commissioned to shoot 360 media, VB felt the web content would have a much higher 'sticky' impact than traditional stills imagery or video. Keeping viewers interacting with your website is an important technique to successfully market your product and brand, and 360 media is perfect for this.
The images were all shot in ultra high resolution 24k (not just 4k or 8k) and I chose to photograph two of the locations at night for added atmosphere, and because they are just so busy during daylight hours. I was delighted to learn that Sony Pictures in Hollywood loved my 360 imagery, and they were approved by them for press release. My 360 degree imagery also proved to be very popular with the target audience and the "Bond Is Great" campaign was a great success worldwide.
Click image below to view 360 degree interactive virtual tour of the locations …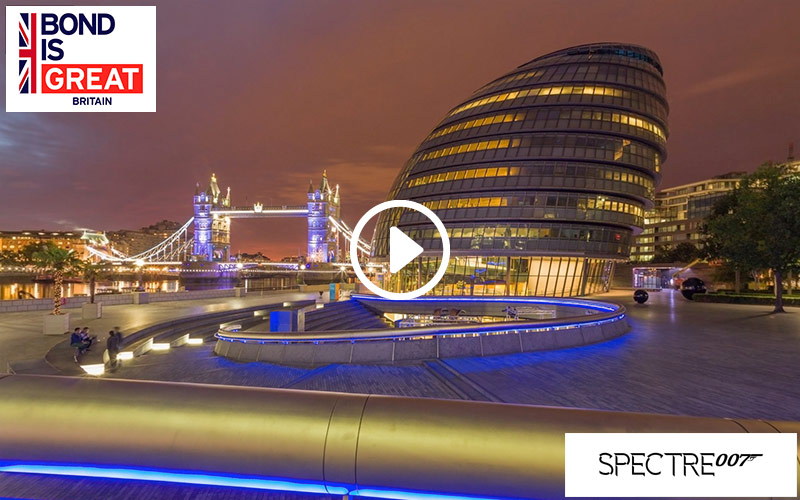 ---